We are an international company
We are an online company with more than a dozen sites, combining many years of experience with a modern look on business. The automotive industry is our passion, so we don't only sell tyres, but also test them.
The knowledge and experience we've gained are highlighted on our websites, which are all sources of reliable and up-to-date information from the automotive industry.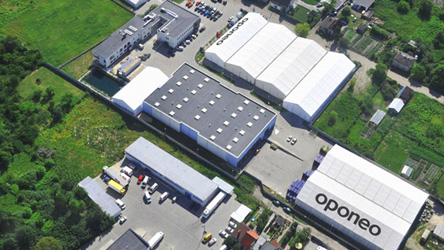 Drivers from Europe to California drive on our tyres.
We sell over 2 million tyres a year.
We have a database of over 100,000 independent customer opinions on our tyres.
We have a database of several thousand tyre-related articles and tests.